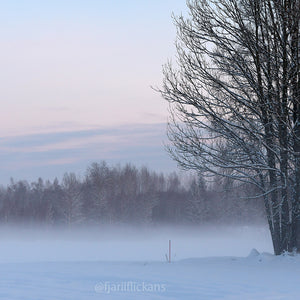 A set of 5 photos of our very own Winter Wonderland out here in the countryside. Beautiful scenery that will make you calm just by looking at them!
You can use them as wallpaper on your phone or computer. The resolution is around 1500x1000px and it comes with a discreet watermark of text "@fjarilflickans"
You will get a zip file that you need to unpack on a computer or an app on your phone for zip extractions. You can download the file right on the screen after your purchase, or wait until you receive the email a few minutes after your purchase.