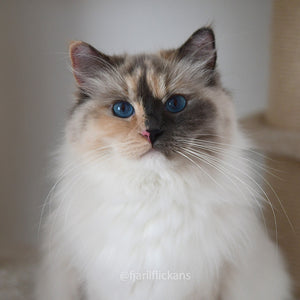 A fun and relaxing video to watch whenever you need to feel better. Cookie has the best face to just watch and feel the ZEN sweep over you!
The video is 2.50 minutes long and you will absolutely love it if you love Cookie!
 You can download and watch the video right on the screen after your purchase, or wait until you receive the email a few minutes after your purchase.